Latest

Articles
What is the most important in MBA applications?
21 June, 2018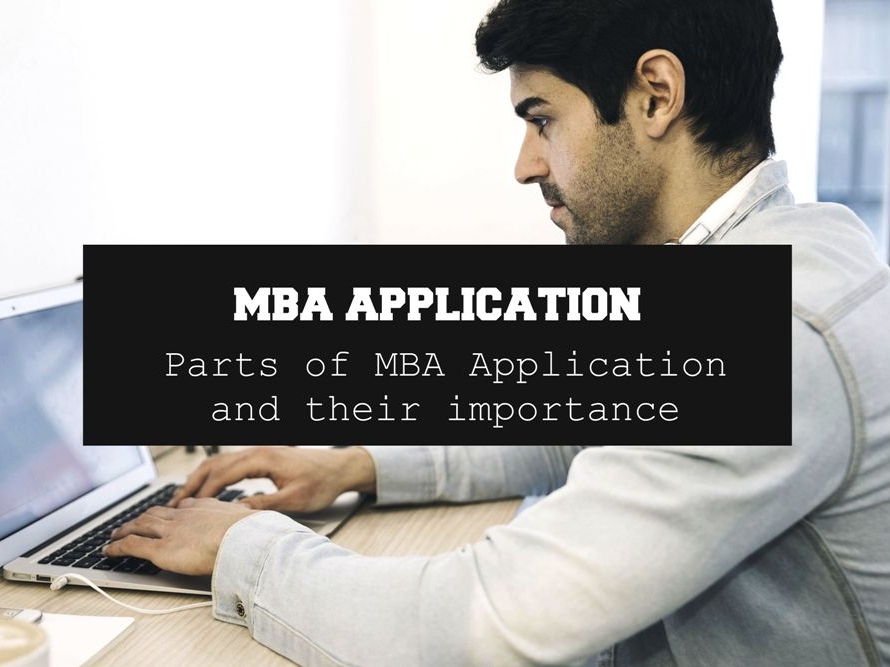 MBA aspirants always wonder about what part(s) of their MBA application packet is (are) the most important for the Business Schools. While, it is true that the application is 'holistically' evaluated, there must be a few parameters that are the deal-makers. Isn't it?
To solve this mystery, the Graduate Management Admission Council (GMAC), the organization that owns and administers the Graduate Management Admission Test (GMAT) conducted a B-school survey, reaching out to more than 600 b-schools globally and asked them what aspects of applications carry the most weight in admissions decisions.
The table below has the answers –
| | | | | | | | | |
| --- | --- | --- | --- | --- | --- | --- | --- | --- |
|   | Global 2-Year MBA | USA 2-Year MBA | APAC 2-Year MBA | Global 1-Year MBA | USA 1-Year MBA | Europe 1-Year MBA | Europe MiM | APAC 1-Year MBA |
| Academic Transcripts | 18% | 19% | 13% | 20% | 27% | 13% | 32% | 14% |
| GMAT Score | 20% | 21% | 16% | 24% | 28% | 18% | 18% | 19% |
| Resume | 15% | 16% | 6% | 14% | 14% | 13% | 7% | 16% |
| Interview | 21% | 18% | 38% | 19% | 11% | 27% | 13% | 28% |
| Essays | 11% | 10% | 15% | 9% | 8% | 9% | 11% | 9% |
| Recommendations | 8% | 8% | 5% | 8% | 8% | 8% | 6% | 8% |
| Biographical Information | 4% | 4% | 6% | 4% | 2% | 6% | 2% | 5% |
| Short Answer Questions | 3% | 3% | 3% | 1% | 2% | 2% | 2% | 1% |
| Other Materials | 1% | 1% | 0% | 1% | 0% | 4% | 10% | 0% |
Note: The tally may not equal to 100% because of rounding-off; APAC = Asia Pacific; MiM = Master in Management; MBA = Master of Business Administration
Observations - 
 

While the importance of various components in the application package vary depending upon the course and the location, the general observation is that about 20% weightage is given to your Past Academic Performance, 20% weightage to your GMAT (or GRE) score, 15% weightage to your Professional Accomplishments, 20% weightage to your Interview, 10% weightage to your Essays, 7-8% to Professional Recommendations, and rest to other factors, which include Biographical Information (to provide a high level view of an applicant"s background), Short Answer Questions and Other materials.  

 

Thus, you can see that you can not do much about your Past Academic Performance and Biographical Information, which weight about 25% in your MBA application. However, you can always improve your GMAT / GRE scores, Essays, Recommendation, and lastly the performance in Interview. Combined, these "in-control" factors weigh as much as 75% in your application. So, an MBA aspirant should not fret much about their weak past academic performance and work to compensate it with strong performance in GMAT / GRE.

 

You can also observe that Resume has more weight in your application than the essays - so, if your professional performance has shown good quality and progression, you can be pretty confident about your chances of getting selected. Therefore, while it is easy to mess up your Essays, there is no need to lose your sleep over them. A couple of very strong professional recommendations can easily offset the minor weaknesses from your essays.

 

 

You can access the comprehensive survey page here - https://research.gmac.com/utile/admissionCriteria2015/index.aspx